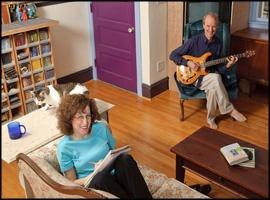 Contact Rachel Simon

If you're with the media and want to set up an interview, contact:
Elizabeth Kulhanek
Grand Central Publishing
Elizabeth.Kulhanek@hbgusa.com
212-364-1450

If you want to book Rachel as a speaker for your group or organization, contact:
Marc Goldman
Damon Brooks Associates
marc@damonbrooks.com
805-604-9017

If you're interested in the availability of film or foreign rights, contact:
Anne Edelstein
Anne Edelstein Literary Agency
anne@aeliterary.com

If you want to reach Rachel directly:
Please note that she does not do co-writing, ghostwriting, as-told-to stories, online reader reviews, or book reviews. Due to the volume of requests she receives, she can endorse only a few books a year. If you are seeking advice about writing or publishing, go to the For Writers section of this website.
Still want to contact Rachel?
rachel@rachelsimon.com.